Your English Interior Designer in Burgundy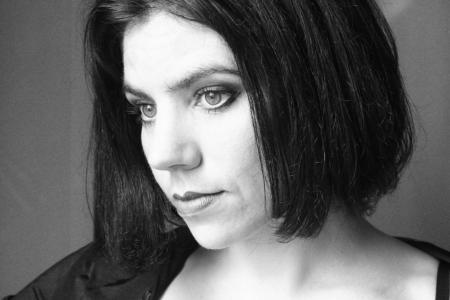 Hannah Purssell of Hannah Elizabeth Interior Design, is a fully trained English Interior Designer, working and living in the Cote d'Or region of Burgundy, France.
Hannah graduated from Rhodec International and London Metropolitan University having studied Interior Design.
Hannah is totally bilingual (English/French) and is therefore able to offer interior design services to foreign clients, without them having to worry about eventual communication problems. Hannah can not only design your interiors, but she can deal with the different actors necessary for the completion of your project. The language barrier is no longer a problem, and your dreams of doing up a French property can be hassle free!
Hannah Elizabeth Interior Design and Creation has a friendly and accessible approach. Heightened importance is accorded to conversing with, listening to and respecting our clients' personality, tastes and desires. This winning formula, along with qualifications and life experience, results in the design of interiors that reflect each client, who they are and how they live, all at an affordable budget. Bringing Interior Design to all.
The clients' desires are paramount. Stunning results are achieved thanks to: her ability to determine the client's personality, tastes and needs; her sense of design; her eye for detail and her professional and dynamic approach.
Hannah Elizabeth Interior Design & Creation has varying services to offer (<b>Interior Design, Advice, Interior Architecture, Re-looking, Home Staging, Catalogue of pre-prepared Interiors, Creations</b>) to adapt to each client's needs, desires and budget making everyone's dream of a designed interior a possibility….
Prosperity comes from being yourself.
Being yourself comes from feeling good.
Feeling good comes from being surrounded by an environment that reflects your soul.
Who you are is our priority.
Prosper in life.
Be you.
For more information, please contact Hannah Purssell/HannahElizabeth Interior Design & Creation